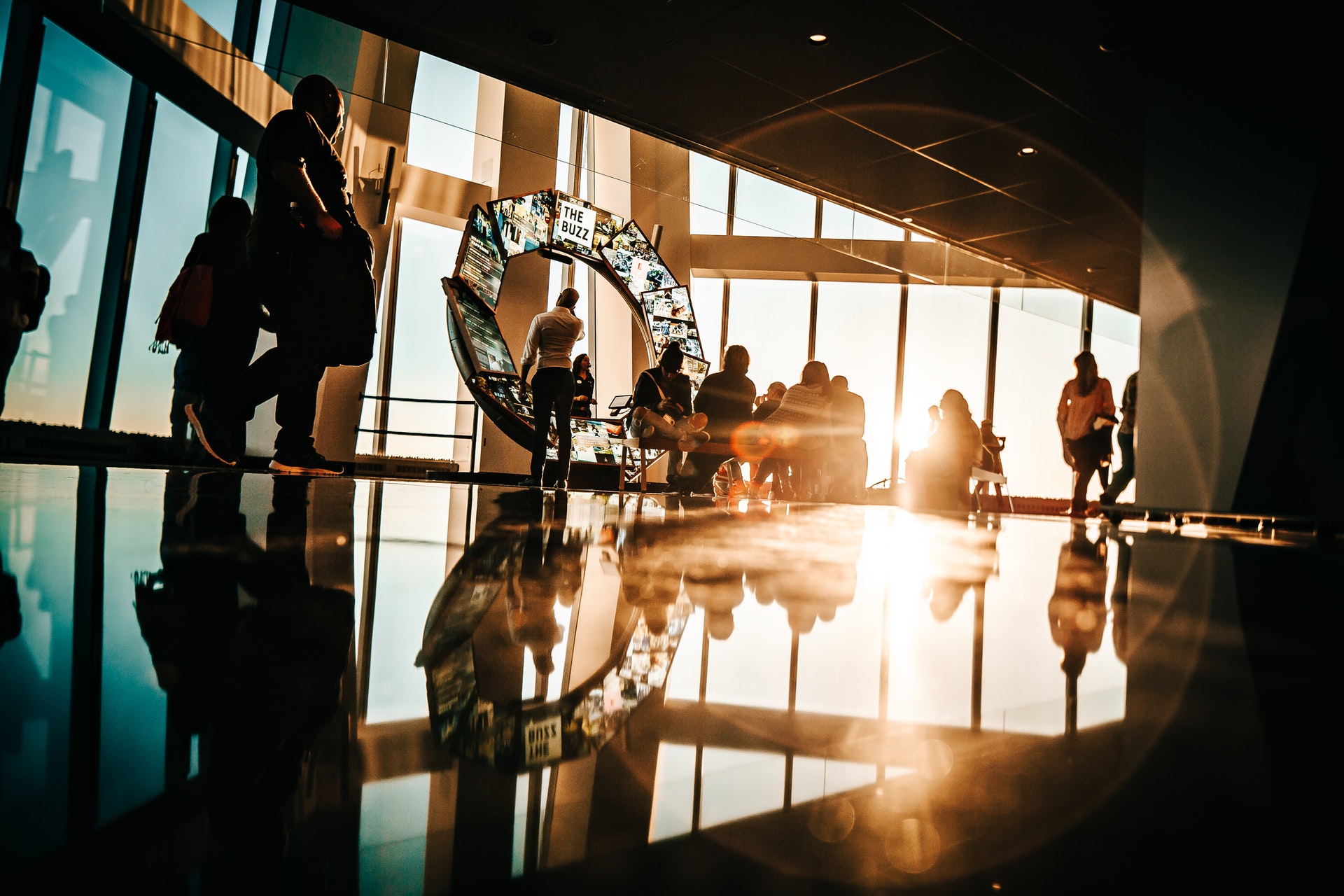 Software drives the modern enterprises. Genesis' Enterprise Software Group specialises in Enterprise Search & Analytics, Industrial IoT, Mobile Fintech Solutions and more.

Our data centre services are aimed at taking away the mundane IT management tasks, saving money for customers in the long run and provide expert care for your infrastructure round-the-clock, 24×7.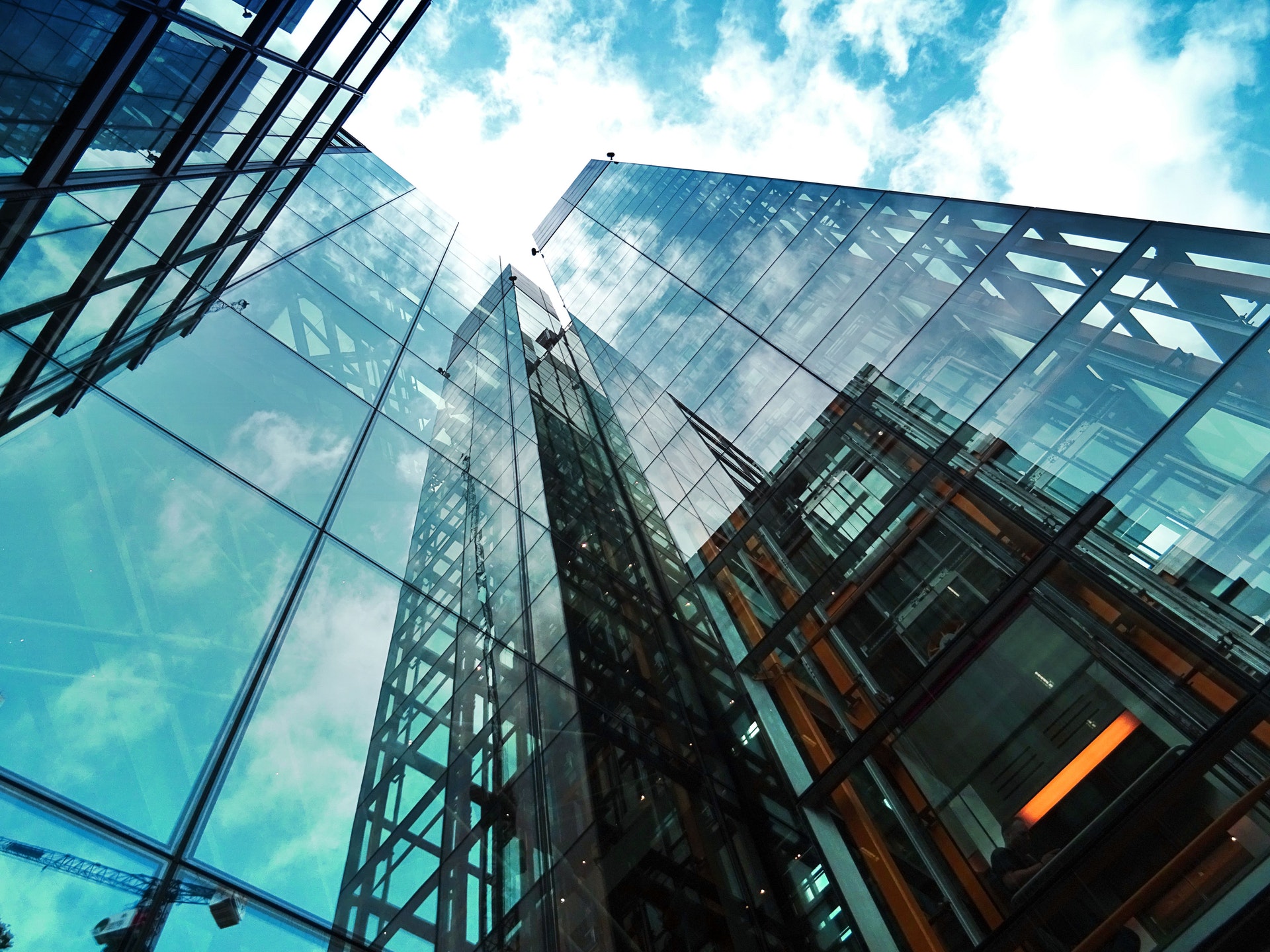 Genesis works as a technology catalyst to help companies navigate through convoluted jungle of technology brands and solutions from a single server environment to hundreds in a data centre.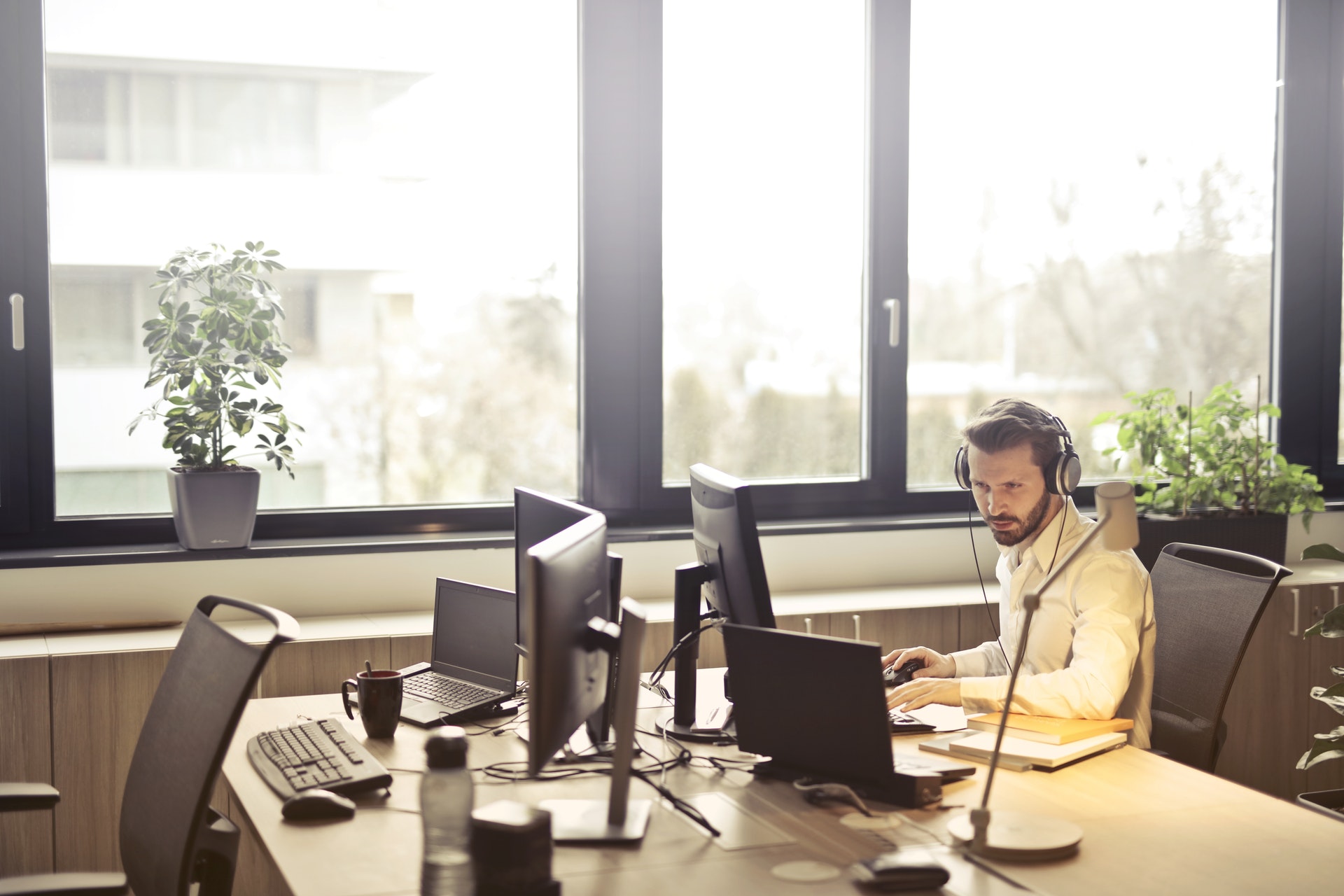 Outsource your IT processes to team Genesis. We provide a variety of services such as Help Desk Outsource, Traditional Outsource and SLA Driven Outsourcing to meet your enterprise needs.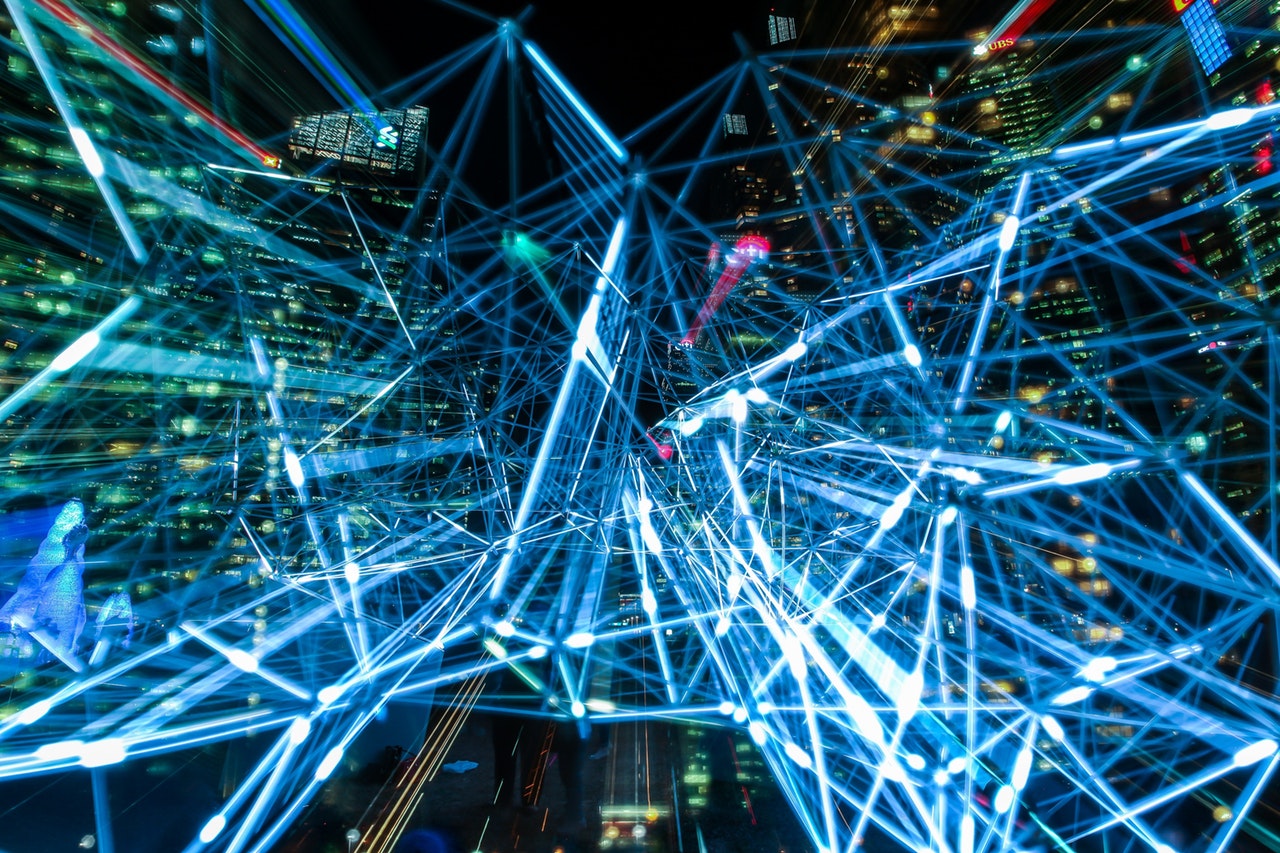 Through years of delivering successful turnkey projects for clients, our clients trust us to help them achieve greater success at different stages from design, implementation, project management and documentation.
Our Services
Discover optimized, integrated, proven systems for your business.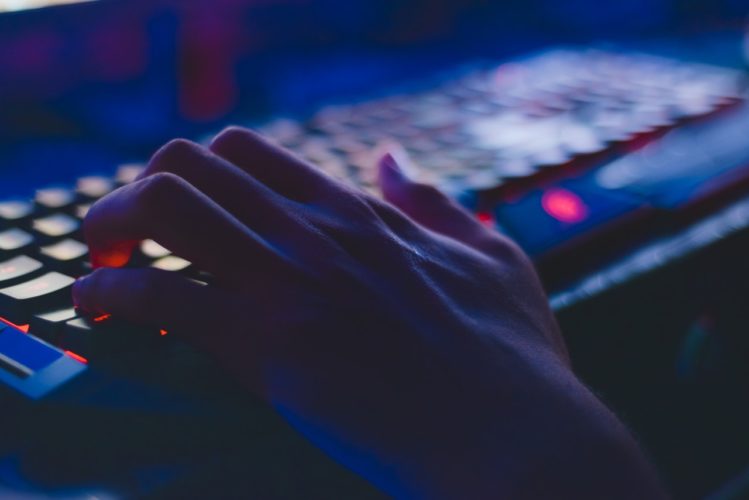 Listen . Think . Resolve
Towards Service Excellence and Solutions Craftsmanship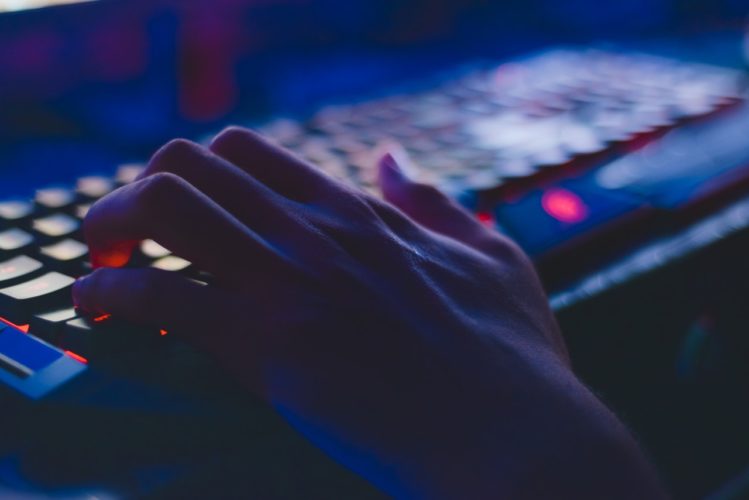 Listen . Think . Resolve
Towards Service Excellence and Solutions Craftsmanship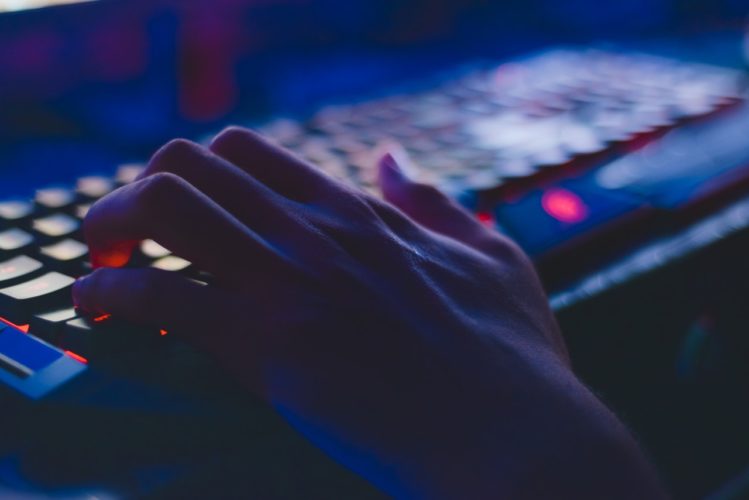 Listen . Think . Resolve
Towards Service Excellence and Solutions Craftsmanship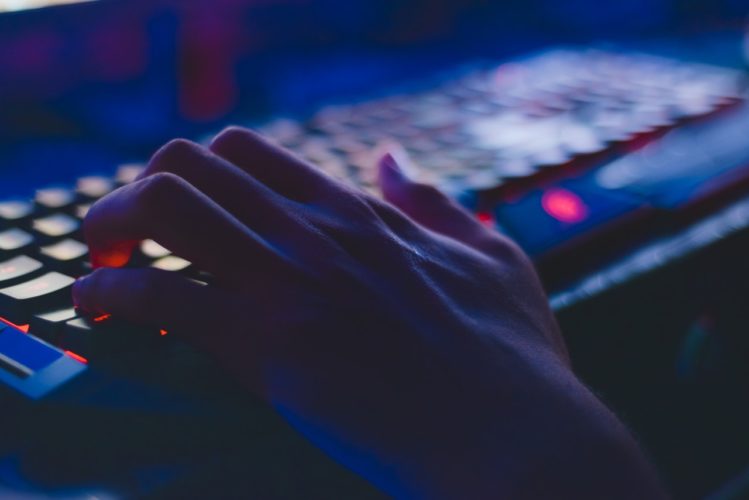 Listen . Think . Resolve
Towards Service Excellence and Solutions Craftsmanship